Where to Adopt Pets in KL and Selangor
admin
If you're looking for a furbaby to love and cherish forever, it's always better to adopt; not shop. You can ask around if anybody you know is giving pets away, otherwise the best choice is to head to the nearest pet adoption center. Most animal rescue centers strive to have a no-kill policy, but the harsh reality is that sometimes it's impossible. The maximum capacity is there to ensure the animals in there have a good quality of life. Sometimes euthanasia has to be carried out for animals who come in sick, so they don't endanger the other healthy animals who make up the majority.
It's a sad reality, but that's the truth. This is why if you have the heart and financial capacity to take in pets to look after for life, please visit adoption centers or animal rescue shelters instead of purchasing them at pet stores.
However, please only adopt a pet if you intend to love and care for it forever. Don't adopt one on a whim, or because you think it's trendy. A large number of animals at the shelters wind up there because their owners decided to give them up. Many were irresponsibly left or dumped there, too. Most if not all shelters interview potential adopters, and some also conduct house visits to ensure you have a suitable environment to take in a pet.
Once you've thought it through and decided you can be a loving pet owner forever, here's a location list of where to adopt pets in KL and Selangor.
Please do not use this list as locations to dump animals. 
Paws Animal Welfare Society (PAWS), Subang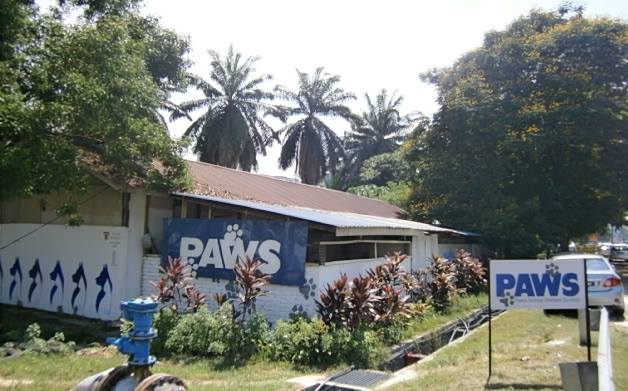 One for the folks living in or near Subang, PAWS is a non-profit organisation that functions as an animal rescue and adoption center. There are hundreds of dogs and cats in their care, so getting them adopted into a loving forever home is one of their main goals. Have a look at their adoption process and minimum donation requirements, then pay them a visit to choose your potential furbaby in person.
Address: Paws Animal Welfare Society, Pilmoor Estate, Subang Airport Road, 47200 Subang, Selangor
Contact: +603 7846 1087
Website: www.paws.org.my
Second Chance Animal Society, Hulu Langat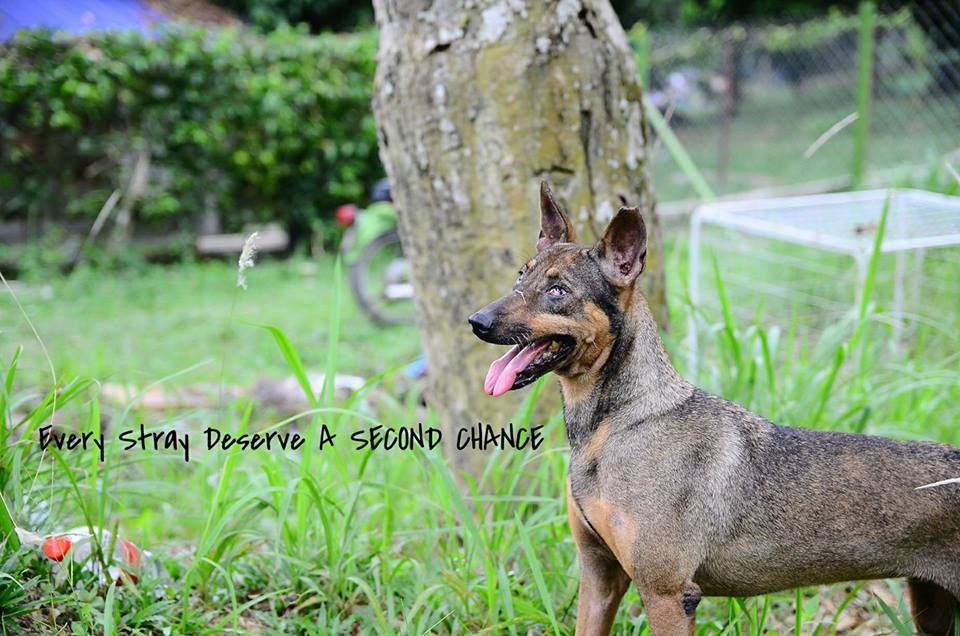 Second Chance Animal Society (SCAS) was formerly known as Paws Mission, though unrelated to the Paws Animal Welfare Society above. They have a no-kill policy and their aim is to reduce the number of stray animals in Malaysia. The center is wholly run by volunteers, so feel free to go over and help out when you can. There's also the choice of sponsoring a dog at the shelter, if adoption is not an option. Check out the different ways one can contribute to SCAS.
Address: SCAS, Pekan Batu, 43100 Hulu Langat, Selangor
Contact: +6012 919 2263
Website: www.secondchance.com.my
Katzen Cat Sanctuary, Shah Alam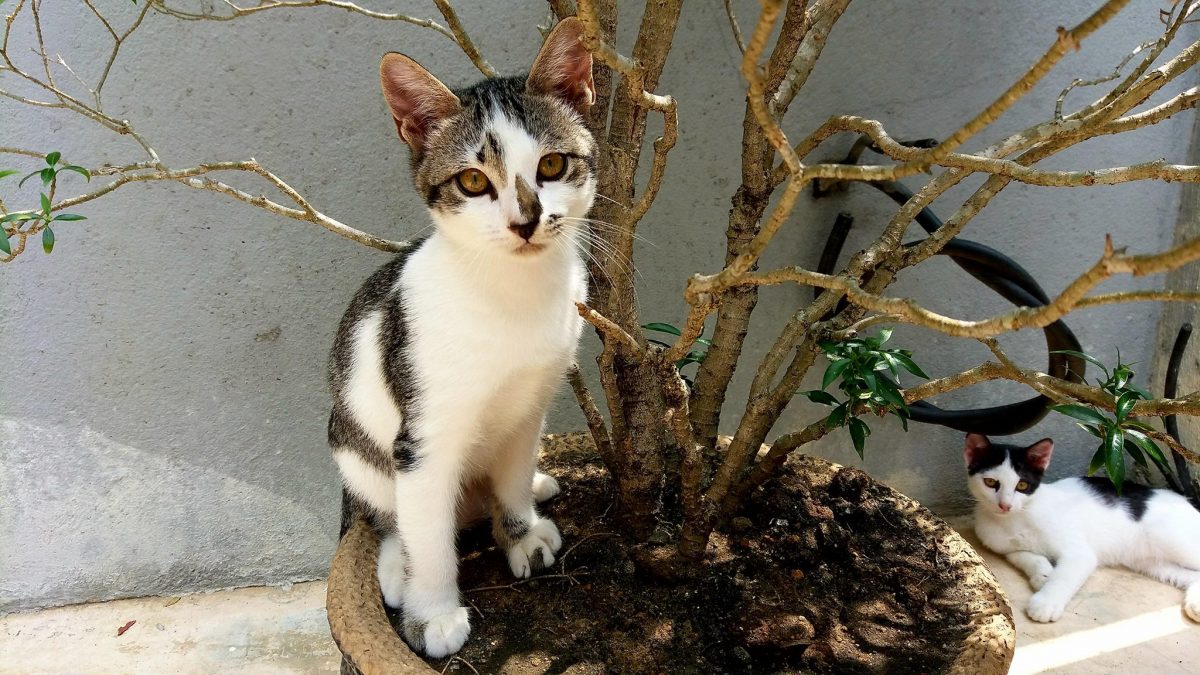 Want to adopt a feline furbaby? Then check out the kitties at Katzen Cat Sanctuary in Shah Alam. Started by two feline-loving sisters, the sanctuary has expanded so much since 2011. They are very selective with potential adopters, who will first need to be interviewed by them and host a home visit. They will also conduct random home visits from time to time, to make sure your new furbaby continues to enjoy a good life.
Address: Katzen Cat Sanctuary, Shah Alam (contact them for the exact location)
Contact: +6012 203 2145 (text/ WhatsApp only)
Website: www.facebook.com/KatzenCatSanctuary/
KL Pooch Resort and Rescue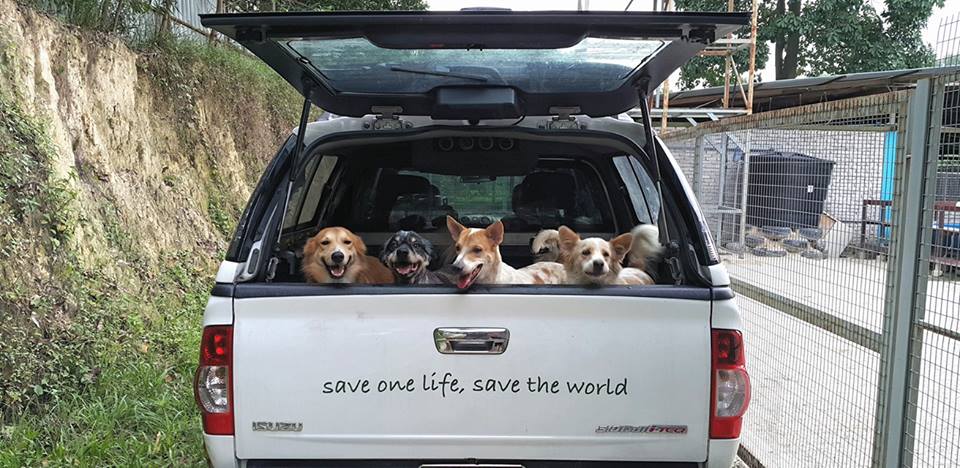 KL Pooch Resort and Rescue is a dog boarding center, as well as a haven for Malaysia's street dogs. Having an income via dog-boarding that's independent of public donations helps them provide immediate medical treatments, a hygienic environment, and good quality food to the resident pooches. Doggos who board at the resort get to enjoy recreational facilities like using a treadmill or the doggie swimming pool, if that's what your pooch enjoys. Firm believers in responsible rehoming, potential adopters will be interviewed, same as the other shelters. The gallery of doggos up for adoption can be viewed here. Visits are by appointment only.
Address: KL Pooch Resort and Rescue, off Jalan Permaisuri 10/6, Bandar Makhota Cheras 43000
Contact: +6016 2333 647
Website: www.klpoochresortandrescue.org
Malaysia Independent Animal Rescue (MIAR) Shelter, Puchong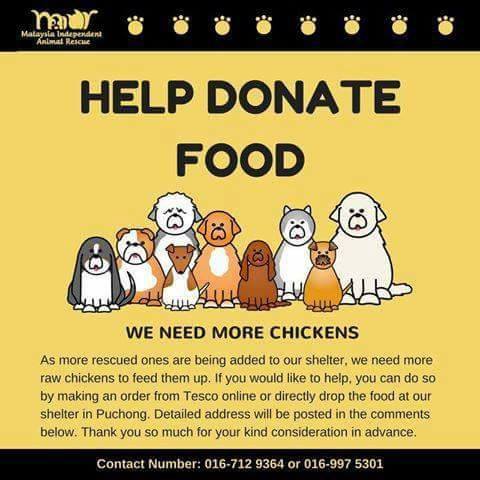 Malaysia Independent Animal Rescue (MIAR) Shelter is a non-profit that aims to help strays in need. Their niche is rescuing abused animals too. Most of the animals in their care are dogs. Besides helping by adopting, donating, or volunteering, MIAR also needs more raw chickens to feed the dogs with. Contributions can easily be done by ordering the meat via Tesco online and setting the delivery address as MIAR's. Please get in touch with a MIAR representative to arrange delivery times.
Address: Malaysia Independent Animal Rescue (MIAR), Jalan MU 1/6R, 47100 Puchong, Selangor
Contact: +6016 997 5301
Website: www.facebook.com/Malaysia-Independent-Animal-Rescue-132282193542235/
SPCA Selangor, Ampang
The Society of the Prevention of Cruelty to Animals, or SPCA for short, is an ERA (education, rehabilitation, adoption) centre. Some of the animals in there were rescued from abusive environments, while a good number were left there by those unable to care for them. Kittens and puppies, as well as adult cats and dogs are up for adoption. Most of the animals have their pictures taken, which you can see in their Facebook photo gallery. There are also SPCA centres in Penang, Kota Kinabalu, and Melaka. If you can't adopt but would like to help out at the center, check out our guide to becoming a volunteer at SPCA Selangor.
Address: SPCA Selangor, Jalan Kerja Air Lama, 68000 Ampang, Selangor
Contact: +603 4256 5312
Website: www.spca.org.my
If unsure about whether you have the right skills and long term commitment to take in a pet, volunteer at animal shelters first. For group educational visits for exposure on how animals should be loved and taken care of, check out the Furry Friends Farm. Alternatively, test the waters to see how much work is put into caring for a pet by helping out at any animal shelter or rescue center. Once you're sure, there are also many online resources for adopting pets in Malaysia, like Pet Finder.